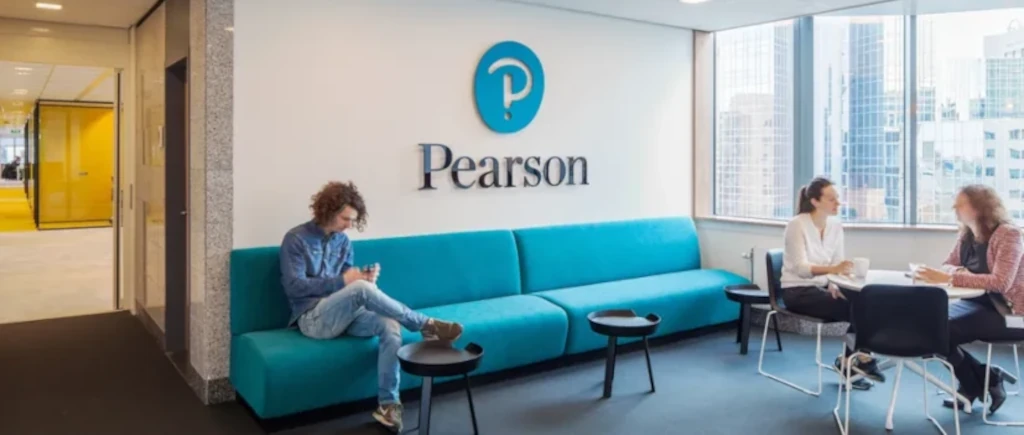 Pearson, the world's leading learning company is UK's largest qualification awarding body. More than 160 million users worldwide trust Pearson products and services.
Pearson academic and vocational qualifications are globally recognised and benchmarked and are accepted by universities on all continents of the world. Pearson's educational excellence is rooted in global brands like Edexcel, BTEC, EDI and LCCI.
Pearson qualifications are regulated by Ofqual (England), SQA Accreditation (Scotland), CCEA Accreditation (Northern Ireland) and Qualifications Wales (Wales).  For over 100 years, Pearson qualifications have been the most trusted and acknowledged certifications at primary, secondary and tertiary levels as well as in vocational and professional spheres.
Pearson BTEC qualifications are the most preferred qualifications by leading universities worldwide. BTECs are recognised in more than 70 countries and over 3 million learners register for BTECs and other vocational qualifications every year.
In Sri Lanka, Pearson has had a presence for over 60 years. Over the last 15 years, HRMI has won several Pearson awards for Academic Excellence and Superior Performance.