Web ban 2023 OCT 22Witout content13

WHY CHOOSE HRMI ?
Welcome to HRMI Campuses, where Academic Excellence is paramount.
Our teaching quality, integrity, and compliance standards are audited by the University of Northampton and Pearson, UK. Compliant with ISO 9001-2015, UK Quality Code for Higher Education, and more, our learning content meets international benchmarks. We focus on holistic student development, supporting their academic and professional progression. Internship programmes and employment assistance with reputed Sri Lankan organizations provide practical experience. Each student benefits from a dedicated Personal Tutor for academic guidance. Our faculty comprises of respected professionals and academics.
Join us for a transformative educational journey, preparing you to become self-reliant, socially responsible, and successful individuals.
An HRMI qualification is not merely a certificate.
It is an investment, a lifelong enabler, and a differentiator.
A gateway for employment, career advancement and professional success.
Enables career mobility, beyond corporate boundaries and hierarchical barriers.
Opens migration pathways and unlimited opportunities.
A respectful qualification that strengthens your personality and drives your self-esteem.
Enriches your competencies with real-life learning leading to superior performance at work.
More than everything else, you could tell your family and friends that you earned a respected degree with genuine commitment and hard work.
OUR CREDIBILITY
HRMI incorporated in 2008 is a higher education institution located in Colombo, Sri Lanka.
HRMI has been recognised by the Ministry of Education – Sri Lanka as a Private University with Degree awarding status.
The University of Northampton, UK and HRMI are in Franchise Collaborative Partnership to offer several Bachelor's and Master's Degrees in Sri Lanka.
HRMI is an Authorized Centre for Pearson UK and offers many Post Graduate Diplomas, HNDs, Higher Diplomas and Diplomas.
HRMI is Registered with Tertiary & Vocational Education Commission Sri Lanka (TVEC).
HRMI has 3 Campuses in Colombo: The Central Campus in Colombo 10, the City Campus in Colombo 5 and the Vocational Studies Campus in Nawala.
All HRMI campuses are compliant with ISO 9001- 2015 QMS certified by SGS, Pearson Assured Quality Standards, Pearson BTEC International Verification Standards and the requirements of the Tertiary and Vocational Education Commission (TVEC) Sri Lanka. The UK Quality Code for Higher Education has been adopted to ensure academic quality and process effectiveness.
HRMI was the Recipient of The University of Northampton International Changemaker Award 2020 and 2022.
HRMI has been the Recipient of several awards from Pearson UK for its Academic Excellence.
Maldives Qualifications Authority (MQA) recognises qualifications awarded by University of Northampton UK and Pearson UK , delivered at HRMI Sri Lanka
HRMI provides an articulation pathway for its students to study at the Murdoc University in Australia with an advanced entry opportunity
OUR VALUES
Our Values drives our actions and defines what we stand for in our quest to achieve our Vision and Mission.
Take the Lead: The courage to change and shape a better future
Raise the Bar: Pursue excellence, innovate, change, re-invent & evolve
Be Honest:  Being ethical, transparent & equitable
Always Caring:  Being compassionate, considerate & concerned
Create Value: Transforming lives beyond transactions
Collaborate: Leverage & synergize sustainable partnerships
STUDY PATHWAYS IN A NUTSHELL 
Who should be studying Business Management?: At the Central Campus, there is a Certificate in Business Management, Diploma in Business Management, Higher National Diploma in Business Management, an Honours Degree in Business Management, a Post Graduate Diploma in Business Management and a Master's Degree in Business Management. For someone who is after GCE O/L and wishes to embark on a career in Business Management, kick-off with the Certificate. After A/Ls, the HND or the Degree. For those employed, depending on their experience and existing qualifications, they could choose the Diploma or something else up to a Master's Degree (MBA)..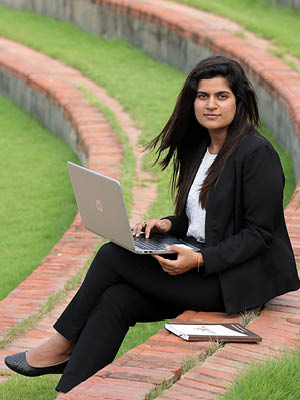 Human Resource Management is a 'must' knowledge for anybody working at any level in an organisation. A qualification in Human Resource Management will never go a waste. At the Central Campus, there is a Certificate in Human Resource Management, Diploma in Human Resource  Management, Higher National Diploma in Human Resource Management, an Honours Degree in Human Resource Management, a Post Graduate Diploma in Human Resource Management and a Master's Degree in Human Resource Management. There is a Human Resource Management course for all. From a school lever to a Manager to suit their qualifications and experience.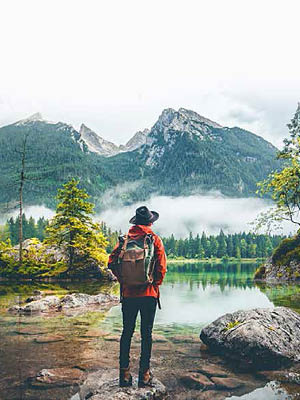 Tourism and Hospitality are the world's most expending sectors, though we have seen a setback during the current Covid-19 pandemic. The demand for jobs in Tourism and Hospitality sector has been consistently high in the Middle East as well in Europe and Australia. Tourism and Hospitality sector is ideal for individuals with a passion for working with people. Professional Qualifications are now an essential prerequisite for managerial appointments in Tourism and Hospitality and young persons are highly encouraged to secure such qualifications from globally reputed institutions. At Central Campus, everyone who has had no prior experience in Tourism and Hospitality are facilitated with internships.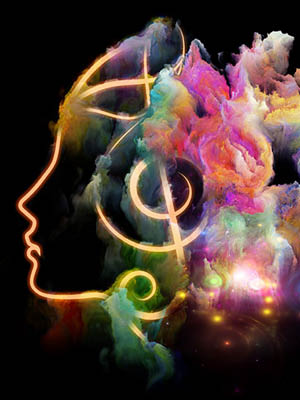 Psychology is the scientific study of the mind and behavior. Psychologists are actively involved in studying and understanding mental processes, brain functions, and behavior.
Knowledge of Psychology could complement everyone irrespective of what they do. Understanding each other can bring about a positive change in countless aspects of everyday life. This knowledge contributes to recognizing why different people behave differently, how to inspire positive thinking and wellbeing and what makes life most worth living. Being able to comprehend personality and individual differences facilitates better relationships, more effective leadership and the ability to team-up diverse individuals towards a common goal.
Accounting is fundamental for management of any business. A comprehensive learning in Accounting includes Financial and Management Accounting, Financial Analysis, Cost Accounting, Investment Appraisal and Taxation. An Accounting qualification of international repute will pave the way for many more opportunities in Management and will boost employability and career options.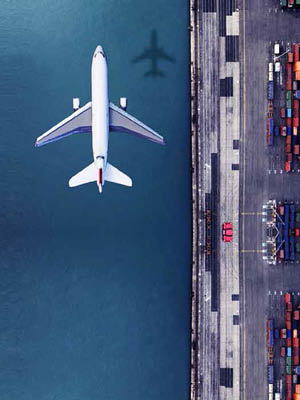 Logistics, Trade Finance and Supply Chain Management are specializations fast gaining popularity both as a learning as well as a function. In recent times, Logistics has been institutionalized as a function resulting in a greater demand for Logistics and Supply Chain specialists. This Honours degree in Logistics and Trade Finance enables students to develop a comprehensive knowledge in Logistics Solutions, Demand Planning, Purchasing, Inventory Control, Transportation, Distribution, Warehousing and Strategic Supply Chain Management.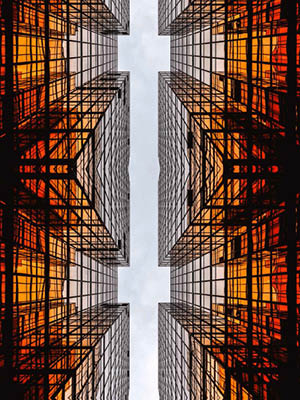 Project management is a 'must' competency for all managers. Project Management is all about leading a team to achieve goals at a specified time. Every industry has the need for project managers and employers seek qualified Project Management specialists. Being trained as a sector neutral Project Management specialist has an advantage of being able to fit-into any task in any industry. This Project Management degree will lead to positions in operations management, supply chain management or to work as project managers.  Project Management learning can complement any functional specialist.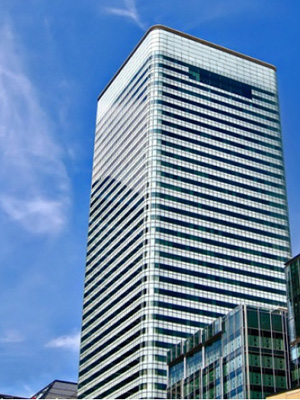 Banking and Finance is a major industry sector on a national or international context. Whilst Banking and Finance professionals are in great demand, the employers always sought out candidates who possess qualifications of repute and global exposure. This BSc Honours degree in International Banking and Finance will enable students to learn about cutting-edge developments in the Banking industry, Contemporary Issues in Banking, Risk Management in Banking and about future trends and challenges in the Banking.