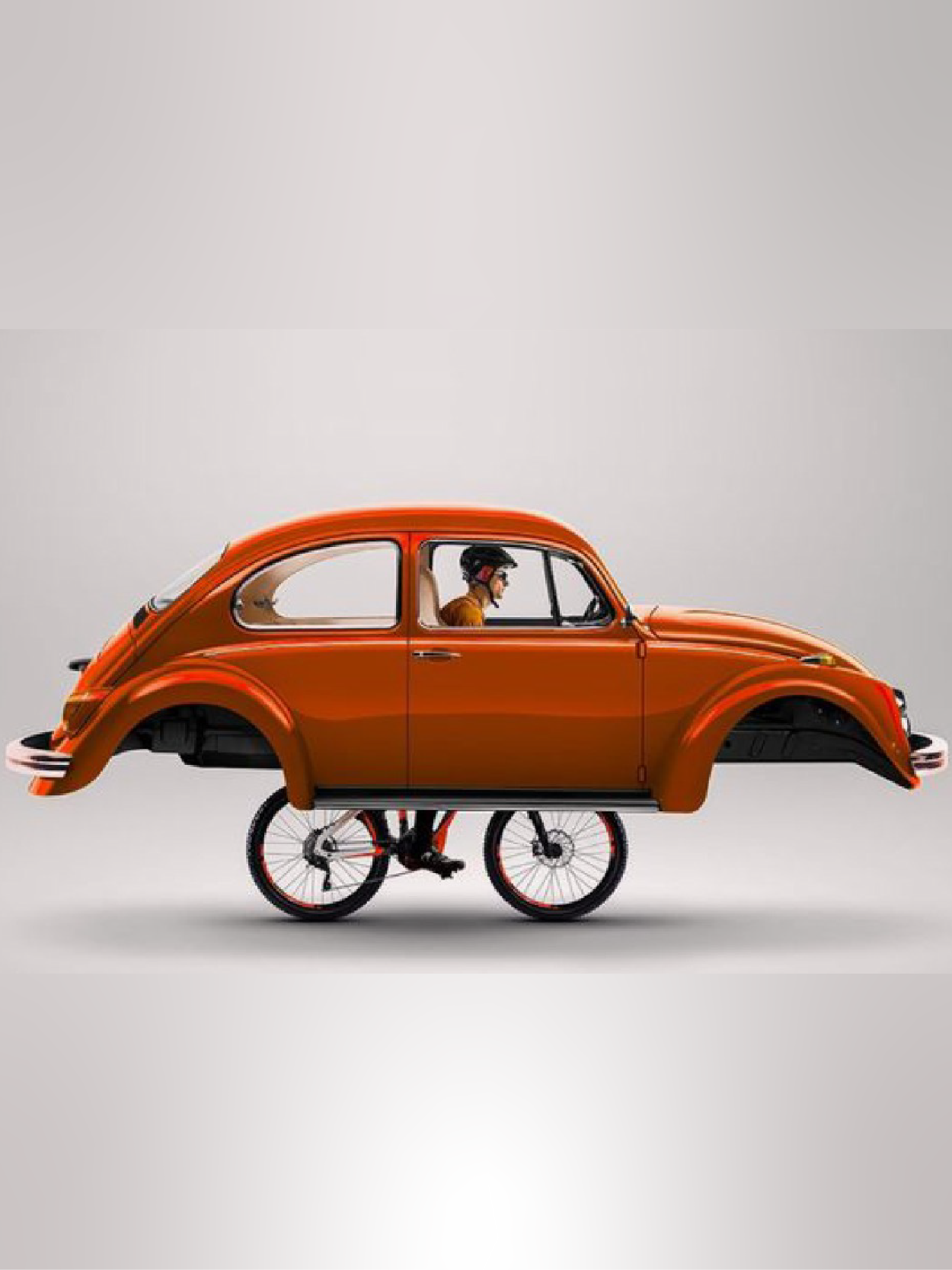 PRE MBA – PEARSON ASSURED EXECUTIVE DIPLOMA IN STRATEGY AND INNOVATION MANAGEMENT
The Fastest Route to The Globally respected Northampton MBA 
Why HRMI Pre-MBA is REAL? 
You complete 6 out of 12 months of the MBA during the Pre-MBA.

 

You cover 120 out of 180 MBA credits during the Pre-MBA.

 

Pre-MBA duration is only 6 months.

 

On completion of the Pre-MBA, you only need 6 months to finish the MBA.

 

6 modules during the Pre-MBA and 2 modules during the MBA plus Research

 
Why HRMI Pre-MBA is UNIQUE? 
Recognized for Direct Entry to the Research Stage of the Northampton MBA

 

Only Master's Level Diploma focused on Strategy and Innovation

 

Exclusively designed to equip with senior management competencies.

 

Affordable course fees

 

Choice of Online and Physical lectures

 

Respected and experienced panel of lecturers with international experience

 
Reasons to pursue the HRMI Pre MBA 
The Pre-MBA will enable you to overcome obstacles to career progression.

 

The Pre-MBA will enhance employment opportunities.  

 

The Pre-MBA will help if you consider migration.

 

The Pre-MBA will allow career transition and lateral movement.

 

The Pre-MBA will fill-in vital CV gaps and make you qualify for higher level jobs.

 
 Is this the right course for YOU? 
You are ambitious, energetic and possess a strong desire to get to the top.

 

You feel you missed out on your higher studies at the right time…for whatever reason.

 

You now realize that qualifications are necessary on the journey to the top.

 

Your energy and enthusiasm levels are dwindling, and perhaps mid-career crisis is setting-in

 
Students are required to study 6 modules with in 6 months. Upon completion of the Pearson Assured Executive Diploma in Strategy and Innovation Management  students will progress to the Research Stage of the MBA awarded by the University of Northampton UK, delivered at HRMI Sri Lanka
COURSE CONTENT
1. Creativity, Innovation and Entrepreneurship:
Focuses on the significance of creating a company-wide innovation culture and what a company needs to do to establish an innovation pipeline to achieve a sustainable competitive edge.
2. Strategic Leadership and Management:
The module is all about the role of Leadership in directing an organisation to achieve its strategic intentions, to be competitive and to remain sustainable and grow in a dynamic and evolving environment.
3. Innovation and Strategic Change Management:
Enables learners to develop the skills of initiating and leading 'change' in order to achieve strategic redirection, transition, and innovation.
4. Strategic Marketing and Innovation:
This module identifies the connectivity between corporate strategy and strategic marketing. It illustrates the link between an organisation's strategic position, and the positioning of its products and services.
5. Strategic Supply Chain Management and Logistics:
Focuses on the relevance of supply chain and logistics management to strategic success. The learners will gain insights into key drivers of competitive advantage through supply chain performance, innovations in supply chain processes and logistics operations.
6. Research Methods:
Learners will need to propose a unique research question related to an area of professional business practice that interests them and contribute to their professional development.
Credits : 120 Credits
Entry Requirements:
5 years work experience with at least 2 years in Executive capacity OR
A Bachelor's Degree / Undergraduates / Part Professional Qualification OR
Diploma in HRM / Management / Accounting / Marketing / Psychology (Duration : Not less than 1 year) OR
5 years as a Commissioned Officer in Sri Lanka Army / Navy / Air Force / Police
Duration : 6 months
Mode of Delivery : 
On-campus Batch : Sunday 8.45 am to 1.30 pm
Online Batch : Saturday 4.00 pm to 8.00 pm – Sri Lanka Time
COMMENCEMENT :
Registration Fee: Rs. 25,000 including E Library Fee
Course Fees : Rs. 30,000 x 6 Installments = Rs. 180,000
Pearson Registration Fee : GBP 75 – To be paid to HRMI on the 2nd month, converted at the prevailing exchange rate
Social Security Contribution Levy (SSCL) of 2.5 % would be charged on all above fees
On successful completion of the Pre MBA, you will progress to the Research Stage of the Northampton MBA which can be completed in 6 months with an investment of 
MBA Registration Fee : Rs. 40,000
Course Fees: Rs. 30,000 x 6 Installments = Rs. 180,000
University of Northampton Registration Fee :  GBP 750  
(94) 76 828 7004 /
(94) 768 28 7002 /
(94)  712 724 425
Whatsapp:(94) 76 828 7004